Booking Beyond is a group of companies providing technology solutions to the Transport industry.
Having launched our first product, Transporters.io in 2016 the company has continued rapid growth, with signups in over 120 countries.
We are now working towards our larger goal of becoming the leading provider of coach, bus and minibus hire in the world.
Our technology gives us a unique advantage in this goal, allowing sustainable and controllable growth at scale.
Providing Software solutions to Group Transport operators, Transporters.io has confirmed itself as one of the market leaders in this space after acquiring 1500 signups within just 2 years.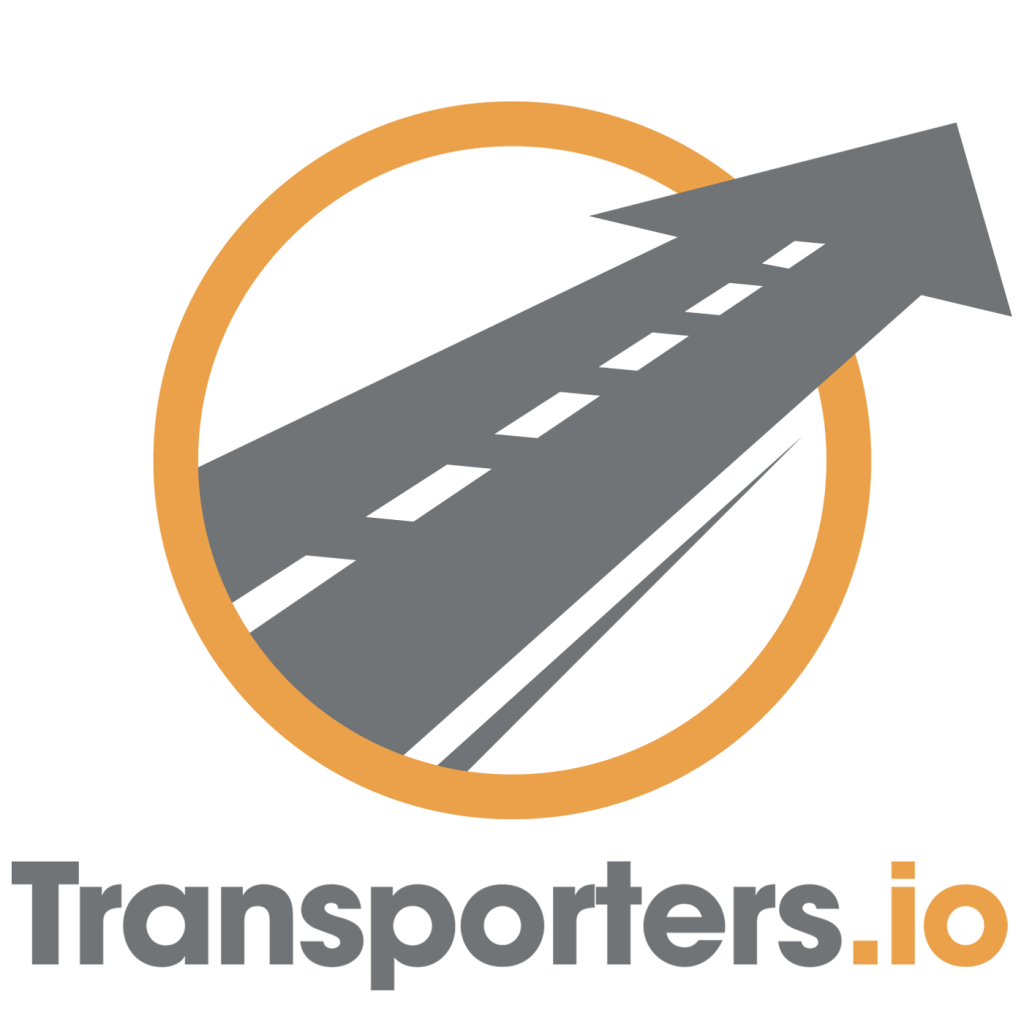 Making the currently time consuming task of finding and booking large vehicles as easy as it should be in 2019. Hire A Bus launched in the UK in 2018, expanding to Australia in 2019 and now preparing to offer services on a global scale.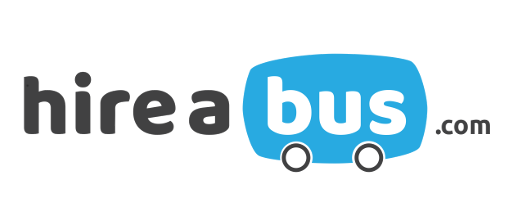 On Demand, Dynamic Bus routes will provide affordable seat level bookings on routes which experience temporary demand. Will be supporting the sports, events and business in  2021
Launching 2021!